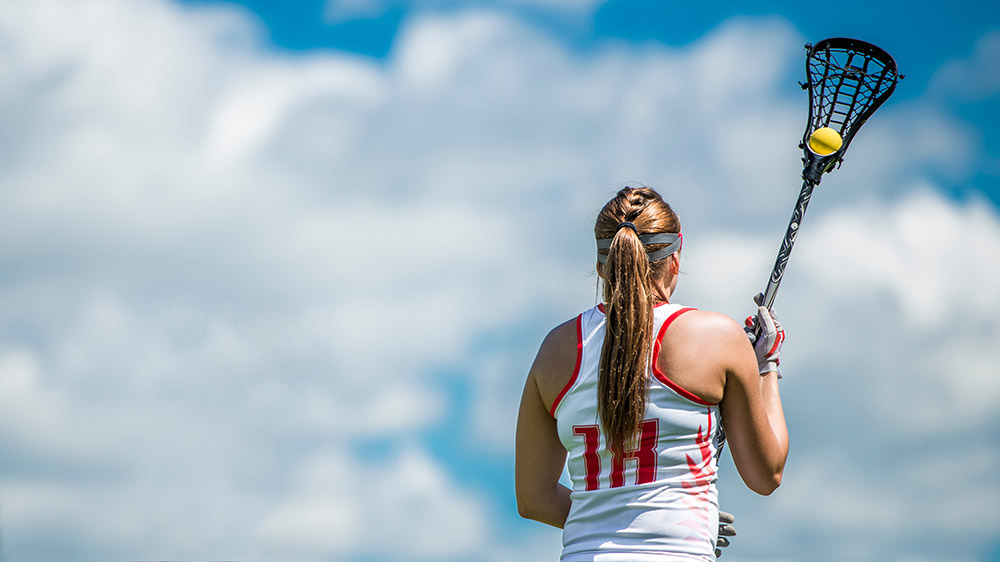 Since our inception in 1974, we have been servicing the athletic departments, alumni and development offices, bookstores, and physical plants of schools and universities throughout the Northeast.

In time, our territory has grown to include much of the East Coast, and our capabilities have expanded to include small businesses, corporations, nonprofit organizations, clubs, and special events.
Sportsmen's provides athletic apparel, footwear, accessories, custom uniforms, and athletic equipment for the following…Coaching, Officiating, Sports Med, Physical Education, Cheerleading, Cross Country, Soccer, Football, Volleyball, Field Hockey, Swimming, Basketball, Squash, Ice Hockey, Wrestling, Tennis, Track & Field, Lacrosse, and Golf.

We work together with small businesses, corporations, nonprofits, teams, clubs, and event coordinators to create custom merchandise to promote their brand.
Online Store Creation and Management for team uniforms, custom gear, spirit wear, fundraising, corporate apparel, and event swag.
Work with a Team Member who will create and then manage a custom retail-like online store for your team, organization, business, or event.
Choose from thousands of items offered by our partnering vendors. Personalize merchandise with brand logos, names, and numbers. Fundraising.
Add fundraising to your online store to raise money for your nonprofit, team, club, or organization.